Kyle produced Piano Man in 2020
During the COVID pandemic, in hopes of pioneering the return of live entertainment in Las Vegas, Kyle designed a one-of-a-kind extravaganza that took months of planning. Kyle Martin's Piano Man is dynamic, electric and the most unique and authentic Billy Joel/Elton John experience to ever grace the Las Vegas Strip – incorporating dancers, a stellar ensemble of top Vegas musicians presenting 17 of the top Joel and John hits.
Under the direction of Blair Farrington and Johnny Stuart Productions, this never-before-seen show produced and performed by Kyle Martin, will leave you cheering, energized, and will be a once-in-a-lifetime experience. Get your tickets now!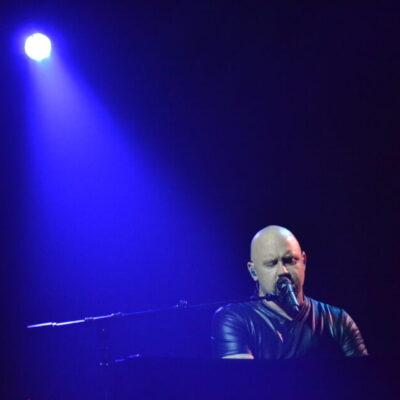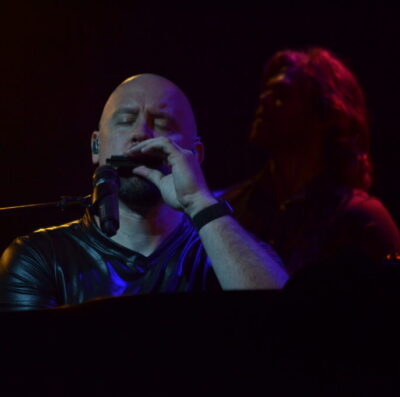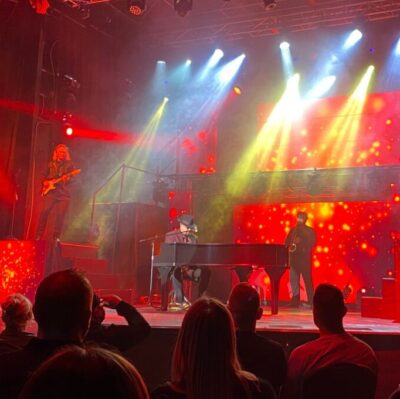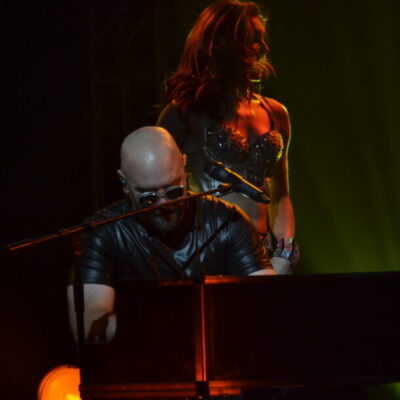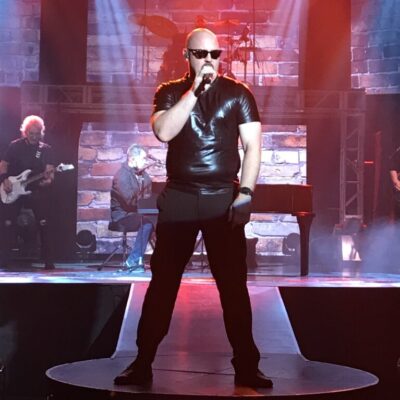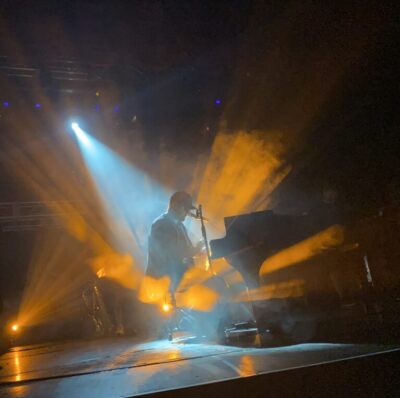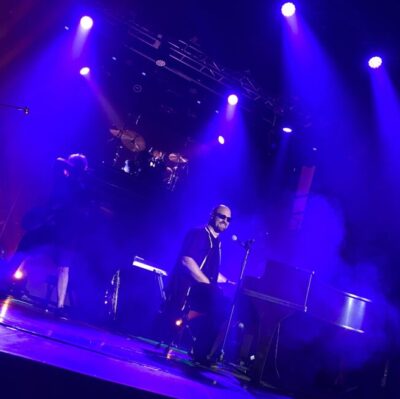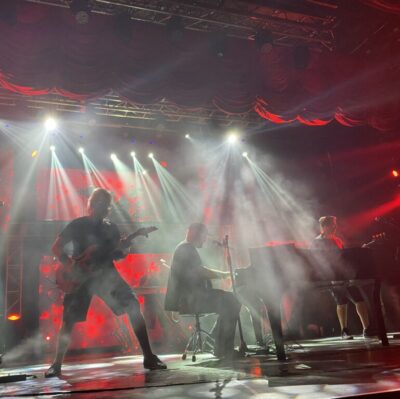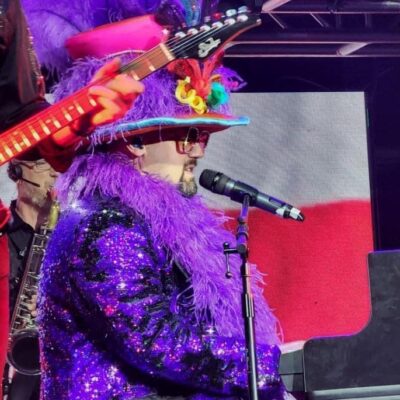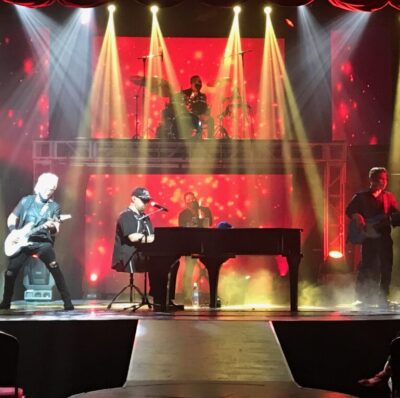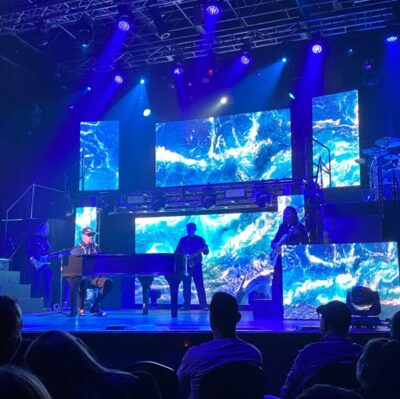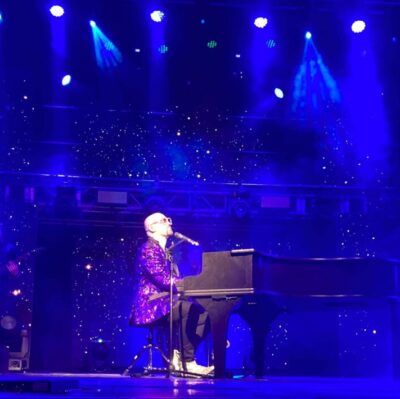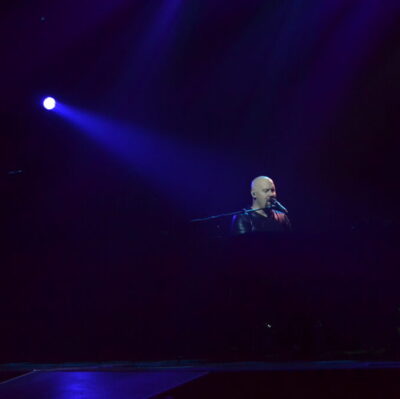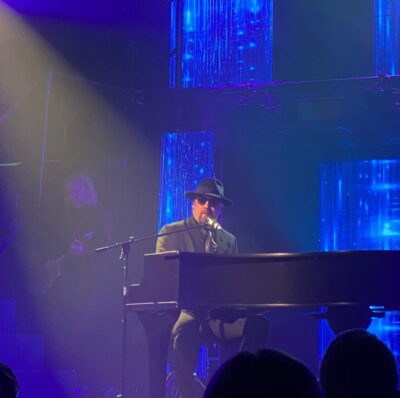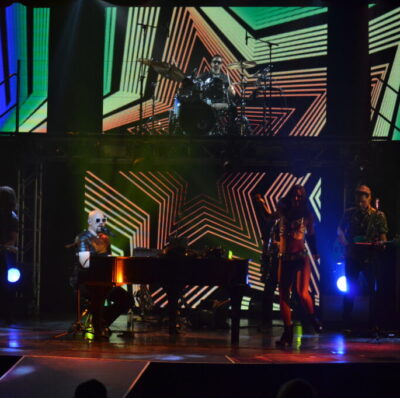 Press Release
October 5, 2020 – Kyle Martin's Piano Man is the first show opening on the Las Vegas Strip post-pandemic. Kyle Martin was the star of Billy Joel and Twyla Tharp's hit Broadway smash, "Movin' Out." Kyle auditioned and beat out over 30.000 men for the lead role of "The Piano Man" and was chosen by Billy Joel himself and Tony award-winner Stuart Malina. As the lead singer for the Award-Winning JOEL, America's Favorite Billy Joel Tribute Band, Kyle has delighted audiences all over the United States, including Disney Parks, the Catalina Wine Mixer, opening for the SF Giants, George Thorogood, and has packed theaters and arenas. Kyle has received universal critical admiration.